Attorney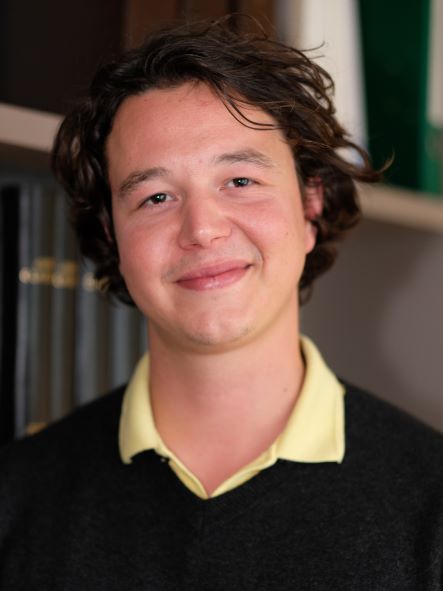 Jérôme Bergem
| | |
| --- | --- |
| Status : | Attorney / Associate |
| Phone : | +352 266462-1 |
| Email : | bergem@lravocats.com |
| Languages : | DEUTSCH • ENGLISH • ESPAñOL • FRANçAIS • LëTZEBUERGESCH |
| Skills : | Commercial Law • International Transactions • Litigation • Criminal Law • Renting contracts |
Jérôme Bergem is involved with the litigation department of the law firm LR AVOCATS.
He specialises in criminal law, civil and commercial law as well as contract law.
He was admitted as a member of the Luxembourg Bar Association in February 2022.
Jérôme Bergem holds a Master of Laws (LLM) in Forensics, Criminology and Law obtained at Maastricht University.
He is a member of the Association Luxembourgeoise des Avocats Pénalistes (ALAP).
After a first experience working as legal counsel for a satellite telecommunications network provider, he joined LR AVOCATS in February 2022.
Jérôme Bergem is fluent in French, English, German and Luxembourgish and has basic proficiency in Spanish.