Founders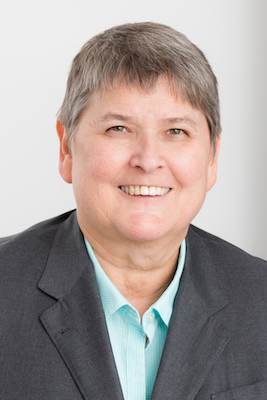 Lydie Lorang
| | |
| --- | --- |
| Status : | Founders / Partner |
| Phone : | (+352) 26 64 62 – 1 |
| Email : | lorang@lravocats.com |
| Languages : | DEUTSCH • ENGLISH • FRANçAIS • ITALIANO • LëTZEBUERGESCH |
| Skills : | Banking Law – Finance & Investments • Commercial Law • Mergers and Acquisitions • Competition Law • Public Law • Contracts • Public Tenders & Public Contracts • International Transactions • Trademark & Patents • Transport Law • Telecommunications Law • Human Rights – European Court of Human Rights • Arbitration – International Commercial Transactions • European – International Law • Litigation • Corporate Law • Construction Law • Real Estate Law • Restructuring • Insolvency Law • Criminal Law • Insurance Law • Intellectual Property Law • Family Law • Medical Liability |
Lydie LORANG is the founding partner involved with the litigation department within the lawfirm LR AVOCATS
She has been admitted as a Member of the Luxembourg Bar Association in 1980, and she is Avocat à la Cour since 1983.
She has a Master in Law degree obtained with the University of Liège, in 1979.
In 1983, Lydie LORANG became a partner of the law Firm René FALTZ. In 1996 she partnered with Charles DURO in DURO & LORANG legal Firm. In September 2009 she founded LR AVOCATS with Marisa ROBERTO.
Since February 2010, she is also a member of "Conseil d'Etat", the Luxembourg Council of State.
The main practice areas of Lydie LORANG is litigation, in civil as well as criminal Law.
In her career she has left her mark of excellence in some of the most resounding civil and criminal cases in the Grand-Duchy of Luxembourg such as the Banco Ambrosiano case, the BCCI bankruptcy case and the so called "Bommelëer" case.
She also acquired a valuable experience in international arbitration proceedings both as a litigator as well as an arbitrator.
She is an active member of the International Bar Association and the Union Internationale des Avocats.
Lydie LORANG speaks French, English, German, Luxembourgish and Italian.