Attorney-at-law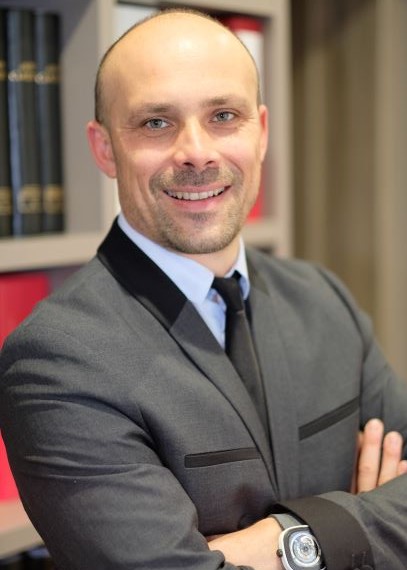 Nicolas Chely
| | |
| --- | --- |
| Status : | Attorney-at-law / Senior Associate |
| Phone : | +352 26 64 62 -1 |
| Email : | chely@lravocats.com |
| Languages : | ENGLISH • FRANçAIS |
| Skills : | Commercial Law • Contracts • Labor Law • Litigation • Construction Law • Real Estate Law • Social Law • Debt recovery |
Nicolas Chely is Senior Associate involved with the litigation department within the lawfirm LR AVOCATS.
He specializes mainly in labour law, civil law, contractual law, construction law, and in commercial law.
He has been admitted as a Member of the Luxembourg Bar Association in July 2004.
Nicolas Chely holds a Master in Corporate Law, obtained at the University of Strasbourg (France), in 2001. He also holds a Master in Private Law, obtained at the University of Nancy II (France) in 2002.
He has joined LR AVOCATS in september 2019.
Nicolas Chely speaks French and English, and has some notions of German and Luxembourgish.