LR Avocats will be happy to assist your company with the new GDPR implementation
On 25 May 2018, the EU General Data Protection Regulation ("GDPR") went into effect. The GDPR introduces a much firmer regulatory framework in the field of data protection. It does not only apply to data processing within the EU, but also concerns data transfers to third party countries.
Read more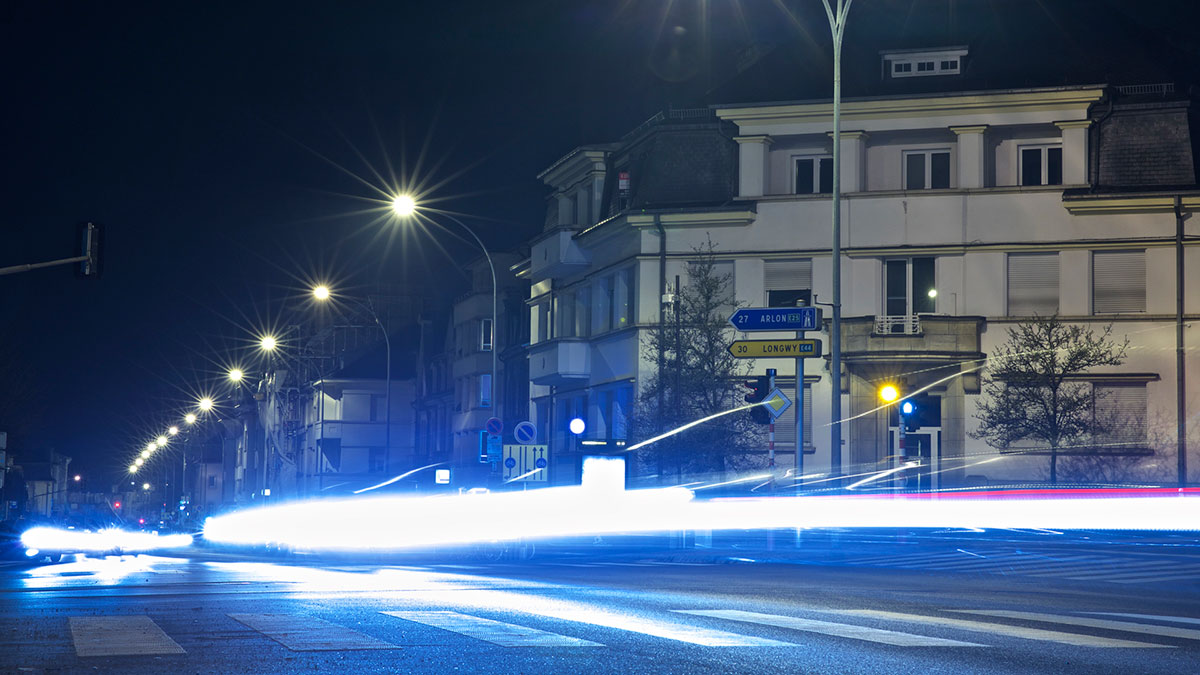 LR Avocats welcoms you to its brand new offices, in Belair, 108, Avenue du Dix Septembre, in the heart of Luxembourg Center.
Read more